Summer Selfie Contest
This Promotion Has Ended
Sorry if you missed it. But we've chosen the Top 10 Best Selfies and everybody voted for their favorites.
Check out who won our #ShinySummerSelfie Contest HERE.
3 WAYS TO SUBMIT YOUR ENTRIES
Participation is really simple. Just take a selfie with one or more Shiny Leaf products. Be as creative as you possibly can. Then you can: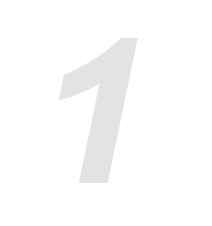 POST IT.
Post your selfie with your best caption. Tag @shinyleafusa and use #ShinySummerSelfie.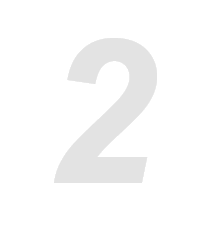 COMMENT IT.
Drop your selfie as a comment on our Facebook post here.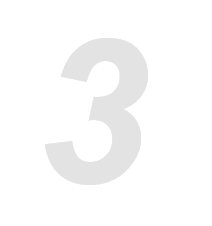 UPLOAD IT.
Upload your photo and complete the given form.
So far, we've got
-- entries
Your details will not be shared with any third party.
Prizes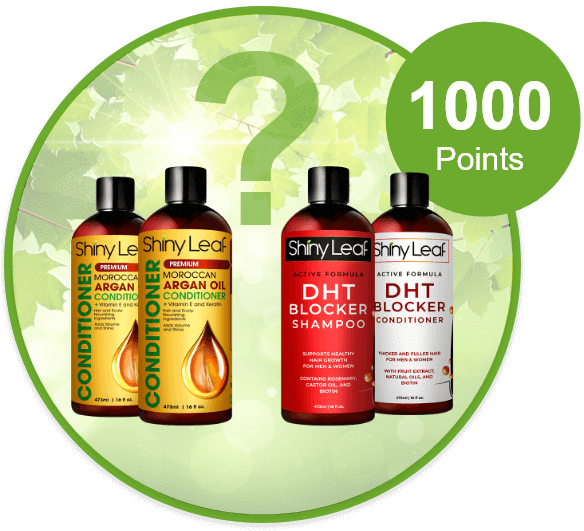 1st Prize
2 sets of Shampoo & Conditioner of your choice + 1000 reward points
2nd Prize
1 set of Shampoo & Conditioner of your choice + 750 reward points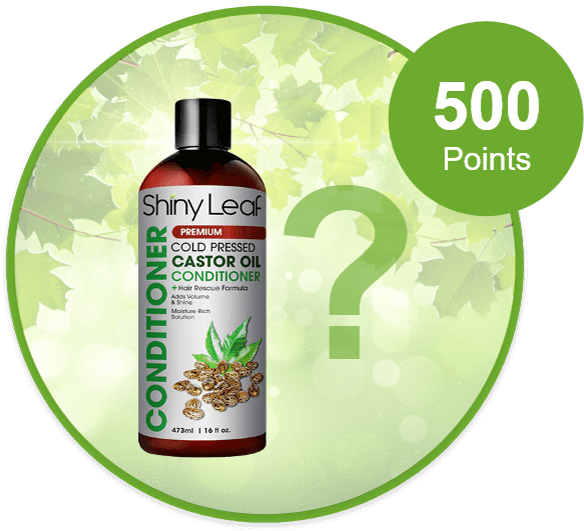 3rd Prize
1 Shampoo/Conditioner of your choice + 500 reward points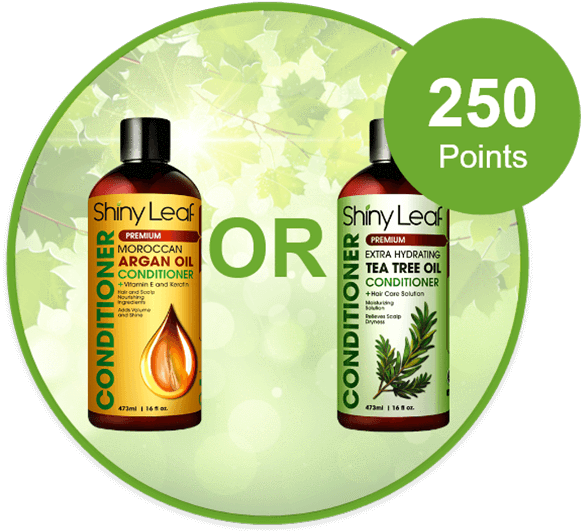 4th – 6th Prize
1 Argan Conditioner/Tea Tree Conditioner + 250 reward points
Other Important details
This photo contest is valid for all Shiny Leaf customers. A participant may submit multiple entries but can be chosen as a finalist only once. Photos already submitted on promotions prior to this contest will not be a valid entry. Submission of entries is until July 31, 2019 11:59 PM EST.
After the deadline of submission, 10 finalists will be announced.
For questions and other concerns, contact support@shinyleaf.com or read our full Terms and Conditions