About Us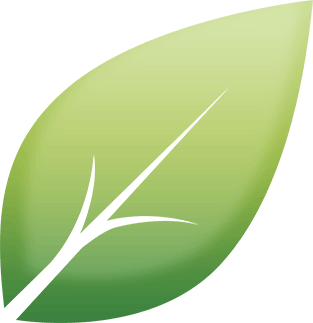 The Shiny Leaf Story
Here at Shiny Leaf we are always thinking of ways to help you improve your life. We want you to feel inspired. Our team of experts has created products that will help you achieve the best version of yourself. Our philosophy is simple; we focus on the solutions. Our formulas are designed to help you get immediate results.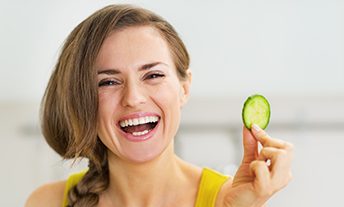 Look Good
We believe everybody deserves to have the finest hair and skin products. Let us help you look naturally amazing from head to toe. Our high-quality ingredients replenish your skin's moisture and make your hair soft and shiny. We have the best formulas to give you younger-looking skin and looks that will defy your age.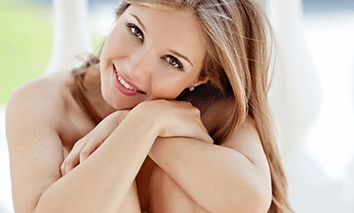 Love Yourself
Using skin care and hair care products is a commitment to improving yourself. It means you want to become healthier and more confident. We want to empower you; we want you to know that taking care of yourself is a top priority. You need to love yourself and commit to changes that benefit your mind, body, and spirit.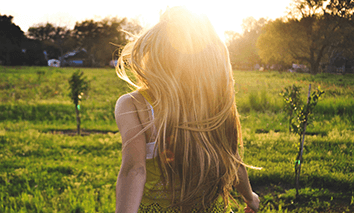 Our Promise
It is our promise to provide you with luxurious and delightful products. We give you the best care through high-quality ingredients. This is about helping you naturally achieve your goal to self-perfection.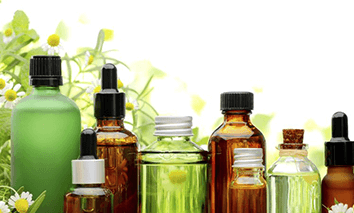 High-Quality Ingredients
We use a high number of natural ingredients for our skin care and hair care products. Our brand uses break-through formulas to restore the health and vitality of your hair and skin.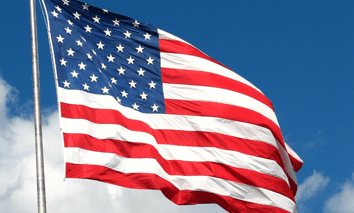 Made in USA
Shiny Leaf essential oils, bath & body, skin care and hair care products are proudly made in the United States.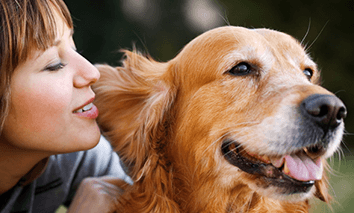 Cruelty Free
Respect for animal welfare is included in our safety philosophy. We do not test on animals.